Good bakeries make great pizza. That's an adage proving true at Mayhew Bakery these days.
Here, pizza has also made a difference for a young neighborhood business through the pandemic.
Pizza joined the lineup of breads, pastry and pies as proprietor Kelly Mayhew sought different ways to keep his shop afloat. It has quickly become a star item for the bakery. It's helped Mayhew expand his hours and even hire back staff who lost their jobs earlier in the crisis.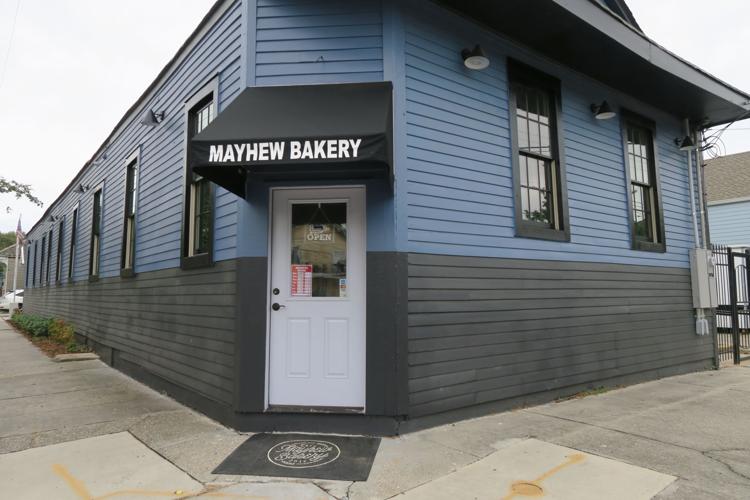 Mayhew's pizza is nothing fancy. It's just well done, following the thin-crust, New York-style model, and that will always get people's attention.
The crust is crisp but still pliant; foldable, but not floppy. The outer ring of crust has a light crackle when you bite in, and it has a
…
Read More