Weston, 70, has since leased his restaurant building to Mitch Wilhoit, 29, a former chef at Abingdon's Martha Washington Inn.
Wilhoit is currently making plans to open a "farm-to-fork" steakhouse.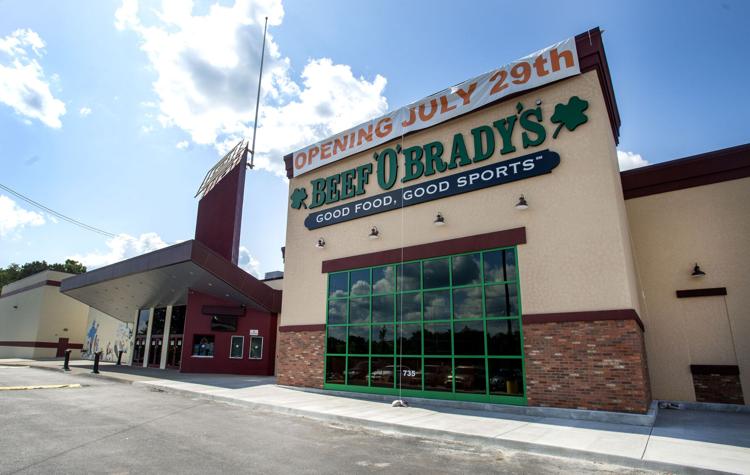 "It's every chef's dream to be in ownership and to create and have your own blank canvas and to portray yourself and your passion with your food," Wilhoit said. "I can bring myself and my flavors to the public."
For Weston, closing Beef 'O'Brady's is bittersweet. After being shuttered for weeks, Weston recently reopened the adjacent Abingdon Cinemall, his longtime movie house.
"We got the first set of new movies last Friday," Weston said. "The bottom line is they gave us some movies. But they didn't give us any good movies."
Still, better films are on the way, Weston promised.
"This is the time that I wanted the restaurant to be open because we're going to have cars in the parking lot," Weston said.
Despite that, Weston was willing to shut the doors this week to make way for Wilhoit's upcoming venture, tentatively slated to open around Thanksgiving.
He may call it "The Farmer's Steakhouse."
"The obvious home run will be a large selection of steaks," Wilhoit said.