Since 1943, thousands of New Orleans residents and visitors have been lining up at Barrow's Catfish for a taste of the food that has garnered international acclaim.
In the beginning, original owners William "Cap" Barrow, Sr. and his wife Mary served their fried catfish out of Barrow's Shady Inn on Mistletoe Street. The original sandwiches sold for just 50 cents apiece. As word spread about the tastiness of the flaky and slightly crispy catfish plates and sandwiches, the Barrows expanded the restaurant and added new menu items like baked chicken and stewed rabbit.
These days, the Barrow's menu includes a variety of dishes, like charbroiled oysters, shrimp po-boys, gumbo, blackened drum redfish and more. But more than anything, it's the famous fried catfish that keeps customers coming back time and again.
Deirdre Barrow Johnson, a third-generation family member who now owns the restaurant with her husband Kenneth Johnson, Jr., said the catfish is still made based on the original recipe from the 1940s.
"There's a lot of love put into it. It's not just battered up and thrown in grease," Johnson said. "I've seen chefs come in here with 20 years of experience. They're confident because they've fried before and worked with seafood before. But they humble themselves and have to learn our process."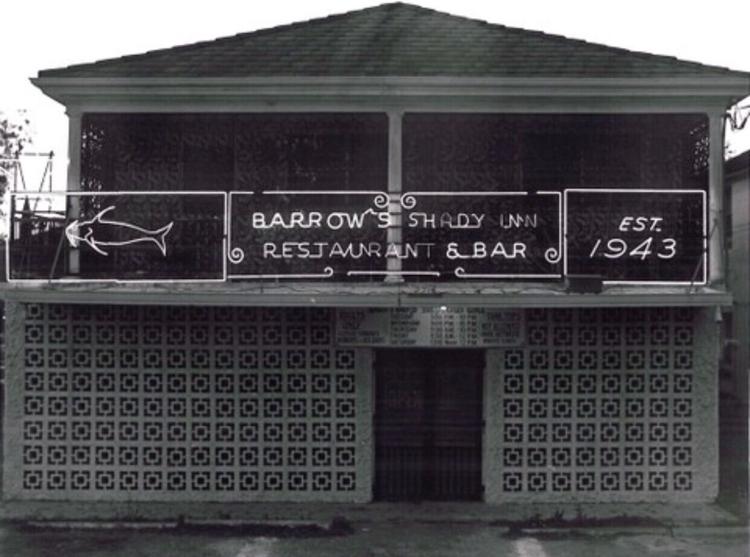 At Barrow's, Johnson said one main goal is to create and maintain a work environment that's enjoyable for all employees. The belief is that if the employees are happy, those positive vibes will pass on to the customers.
"We always try to put the customer first and we also strive to be an employer of choice," Johnson said. "We try to have an environment where it's fun for our employees to come to work. That means they are able to make the customers feel at home and feel welcome."
Johnson said the team at Barrow's takes pride in every part of the cooking process. Time and effort have been put in to perfect the seasoning and marinade. The cooks must use a specific type of creamy and soft cornmeal that is sifted and cleaned throughout the day. The grease is constantly changed and filtered, and the grease that is used for frying catfish is not used for any other food that Barrow's serves.
"People have tried to duplicate it and try it at home, but they always tell us they can never quite get it," Johnson said. "It's something we take a lot of pride in. The quality of our ingredients is a really big deal for us as well. We don't buy just any catfish. It has to be a certain type. We take that kind of pride in every single step of the process."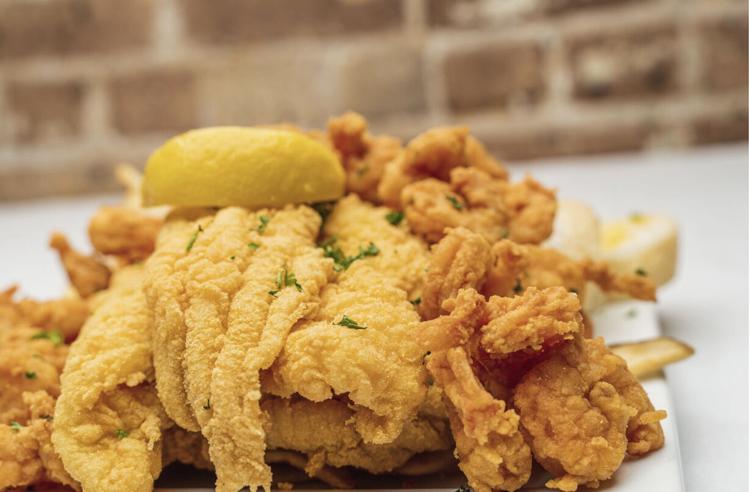 Barrow's commitment to high quality has remained unchanged even as the family has navigated challenges through the years. Johnson said one of the biggest obstacles was Hurricane Katrina, which destroyed the two Barrow's locations that were operating at the time. The disaster forced Johnson and her husband to relocate with their young children, but they never lost their desire to bring the family legacy back to New Orleans. In July 2018, Johnson and her husband reopened Barrow's to widespread acclaim.
"Coming back was difficult because we didn't have the same kind of family structure that we had before," Johnson said. "I'm not going to lie — it was a little shaky and a little scary for us. All we had was our faith. But we believed in ourselves and in our brand, and the people of New Orleans have been wonderful to us."
That local support has continued in 2020, even as Barrow's, like other New Orleans restaurants, has temporarily suspended indoor dining service and offered only curbside pickup. Johnson said Barrow's has always had a strong takeout business since its inception.
"Business has actually been pretty strong," Johnson said. "It wasn't really surprising because we have always done well with takeout, but we have been tremendously grateful."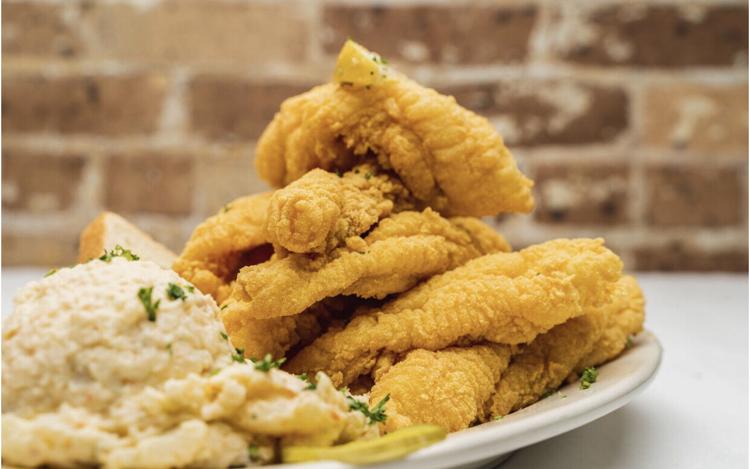 With such a solid foundation and loyal customer base in place, Johnson said the plan is to keep the family tradition alive for years to come. Dining service will eventually resume once it is safe to do so, and two more Barrow's locations are being discussed. But the longstanding commitment to quality food and service is the one thing that won't change.
"I really believe in our faith," Johnson said. "I do know that God has really been good to us. We have been truly blessed and we are so grateful that our customers still want Barrow's after all these years."
Barrow's Catfish is located at 8300 Earhart Blvd., Suite 103, New Orleans. For information on hours, menu items and more, visit www.barrowscatfish.com or call (504) 265-8995.